Meeting Promotions as Gracious as Savannah Herself
We aim to take worries off your plate, one by one, and providing deals that benefit your entire group seems a great place to start. Our programs are well-known for offering attractive enticements, including breakfast upgrades and savings for small groups.
Collaborate for a Cause
Now through August 31, 2017, get 5% off your master bill or donate those savings to charity.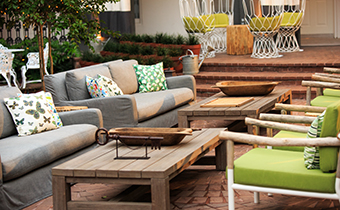 Summer Meetings, Big Rewards
Summer-only discounts + concessions including 3% off, complimentary meeting room rental, and more
Take a trip to Grand Cayman on us
Stay dates: 6/1/17 – 9/30/17
Book by 4/30/17
Small Groups Save up to 30%
Our definition of a small group is about 6 - 25 guestrooms. Think corporate groups, weddings, reunions, or a friend's getaway. We're ready to help you with your event and even save you up to 30%!
A Pop of Sweetness
Celebrate your special event in June, July, or August and receive:
Complimentary champagne pops during cocktail hour
50% off room rental
Complimentary one night stay for bride and groom for night of reception