Meeting Promotions as Gracious as Savannah Herself
We aim to take worries off your plate, one by one, and providing deals that benefit your entire group seems a great place to start. Our programs are well-known for offering attractive enticements, including breakfast upgrades and savings for small groups.
Spirits Up. Party Down.
Crafted cocktails + seasonal eats…get you ready to mingle. Choose from one of our three holiday party packages when you host your event now through January 31, 2017.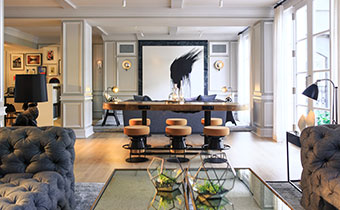 A Different Way to Meet
Summer Perks earn you up to 5% off Groups + Meetings, and more. Now through August 29, 2016.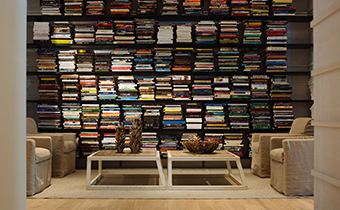 Summer Meetings with a Twist
Perk up your summer meeting with a little something extra when you book at The Kimpton Brice Hotel. Enjoy up to 4 complimentary perks like a private welcome reception, an American Express gift card, 5% master bill discount, and more!
Small Groups Save up to 30%
Our definition of a small group is about 6 - 25 guestrooms. Think corporate groups, weddings, reunions, or a friend's getaway. We're ready to help you with your event and even save you up to 30%!