Bring flavor to your event
Dazzling dinner parties, lush garden weddings or the holiday celebration of the season. No matter the occasion, Savannah loves to throw a party. And of all the party venues in Savannah, GA, The Kimpton Brice Hotel has both the style and substance to give social events the star treatment. Think two parts peach julep, one part whiskey, straight. Our event spaces exude posh southern charm while delighting guests with a bold, slightly irreverent design aesthetic. With five party venues and event spaces and nearly 6,000 square feet to choose from, and superb catering, wouldn't you like to grab a drink and stay a while?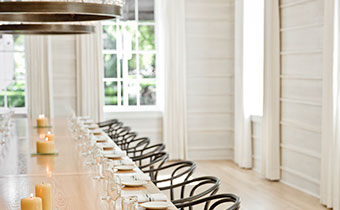 Expansive Event Space
The more the merrier. In our minds, bigger is better, so take advantage of 6,000-plus square feet of pre-function and event space. Also, if beauitful courtyards are your thing, you're in luck.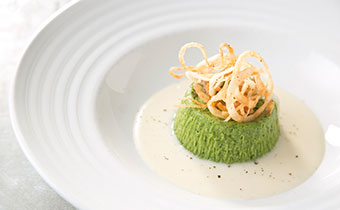 Food + Drink
We're of the mindset that well-fed folks do better work. That's why Pacci Kitchen + Bar caters our business meetings, offering a tasty, tailored menu of Southern-Italian fare.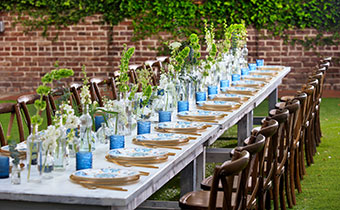 Promotions
There's reason enough your guests will be riding high on pleasant recollections after your event at The Kimpton Brice Hotel. We think these special offers, savings and perks will do the same for you.