Does your meeting need a muse?
Savannah's artists and entrepreneurs know that sometimes a warm southern breeze is all you need to stimulate creativity and collaboration. The Kimpton Brice Hotel offers a generous helping of inspiration, both inside and out. Discover nearly 6,000 square feet of sublime indoor meeting space equipped with every modern amenity and superb catering. Or reserve our Secret Garden, a lush courtyard with 1,700 square feet dressed in impeccable Savannah style. When it comes to Savannah, GA meeting rooms, The Kimpton Brice Hotel is ready to host your most productive meeting yet.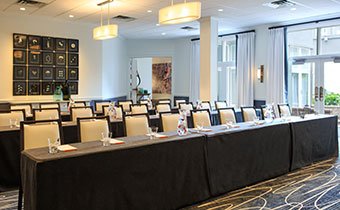 Multimedia
Hi-tech means low-stress at our property, thanks to state-of the-art equipment as well as dependable and friendly staff members who provide on-site tech assistance and A/V support.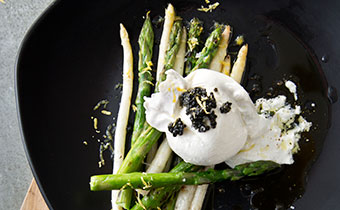 Food + Drink
Chef Brian Cripps uses locally sourced ingredients and age-old technique to take Italian food to the next level, creating soulful and sophisticated menus for your event.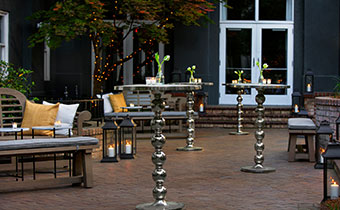 Floor Plans
Whether you're here to work or to play, check out our unique on-property spaces to host your next event at.